Advertising is a dream job
Advertising is painting your dreams on canvas & expressing through pictures, creative, audio-visual & content. We firmly believe the most creative lot of the world is into Branding, Media & Advertising. We create a niche which helps marketing drive sales & revenues for the businesses. We invite the world's best & most brilliant minds to paint the canvas of AdMagneto and create the world's best Ads, creatives and media strategies.
Why AdMagneto Media?
At AdMagneto we help you create your tailormade roles and positions where you fit in, we are as flexible as internet & digital age & help our people adapt to the environment where we get the best out of their creativity and minds. We give you the world best offices and environment to work and great perks and swags to enjoy celebrate every day @AdMagneto Media.
Quick, Crisp & Catchy
To create something new, unique, authentic, out of box ideas, we train you to be quick, crisp and catchy.. It's digital world and you have only 3 seconds to impress. Learn from the best while working at AdMagneto the art of brewing ideas and creatives.
We have just started
We are a team mix of the best ex-googlers, top media pros, advertisers, creatives, developers & thinkers we must say, we started our journey in January 2019 with 2 people and have grown to a stronger team ever since then, we have a perfect startup which has it's own challenges, small parties, catchups, coffee and chai pe charcha stuff and awesome TGIF's ask us how much fun we have at work with a perfect blend of vibrancy & Friday feeling. We believe if you enjoy doing something you are no more at work, and then it's your best place to be…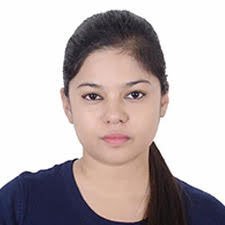 One of the best things I learned in my interview was that AdMagneto shall give me an immense opportunity to explore myself and my skills, also the environment has been the most perfect, as good as any Top World Class Media Agency, I Luv doing something creative everyday @Admagneto…
Sucheta Sarkar, Digital Media Strategist & Project Manager – AdMagneto Media LLP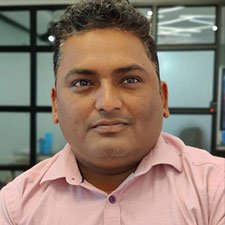 AdMagneto has given me a level where as a UI/UX developer, website developer I am working with the best of the brands of India & APAC. In a short span with mega projects I am honestly proud to produce the best of my career and looking forward to have more to do. I have great time with team and the environment is world class. Also, I luv the amount of appreciation I get from the clients and management at AdMagneto.
Surendra KV, Project Manager – Website, UI/UX – AdMagneto Media LLP